...and so are you!  Weddings are as individual as the people themselves.  That is why we work with you to help make it everything you dreamed it would be.
Any band can play music.  The right band can make it a smoothly-running, memory-filled day!  We meet with you, work with you and listen to what you want in order to create the perfect atmosphere – a high-energy, non-stop dance party?  Formal wedding?  Touch of class?  ... Nat King Cole?
We do that, too!
The key is in the planning!  Let us help you make it perfect!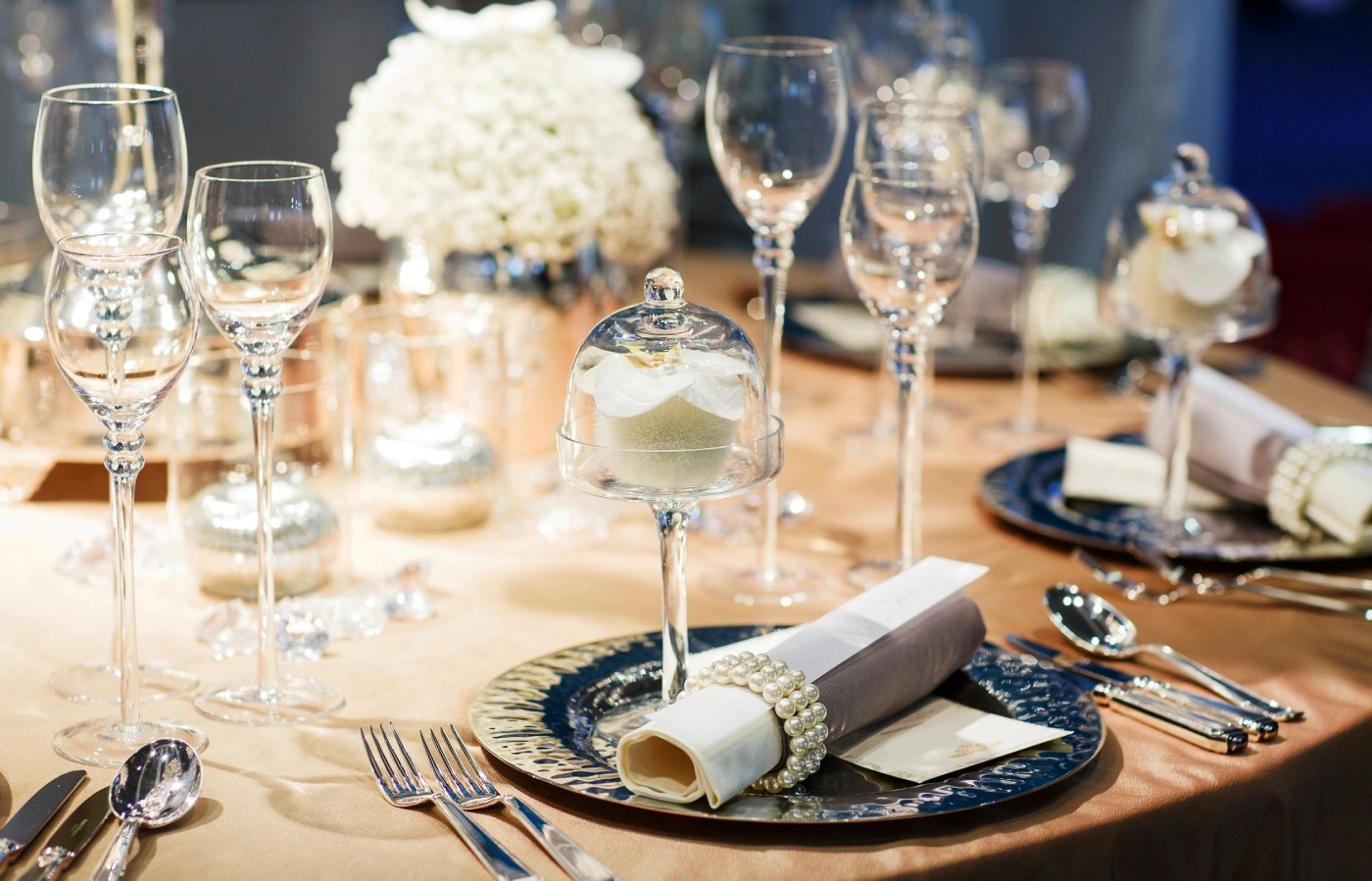 Pricing is dependent upon a combination of requested services and the length of time required for those services. We will work with you to provide the best price and create the atmosphere you want.
Themed Wedding Samples:
These samples are only meant to demonstrate how important the choice of music is to create the desired atmosphere.
We can put together any combination of music to help create the perfect atmosphere to make this day very special for you.
Lyrics to our songs are appropriate for all ages - even your youngest guests!
Sample - Rock Classics Party
Sample
Cocktail Hour Music
Sample
All - Ages Reception
Sample
Country Dance Party