Weddings, Festivals, Corporate Parties, Private Parties, Clubs, Special Events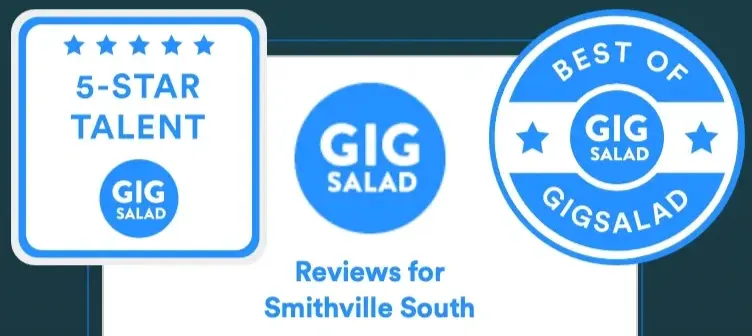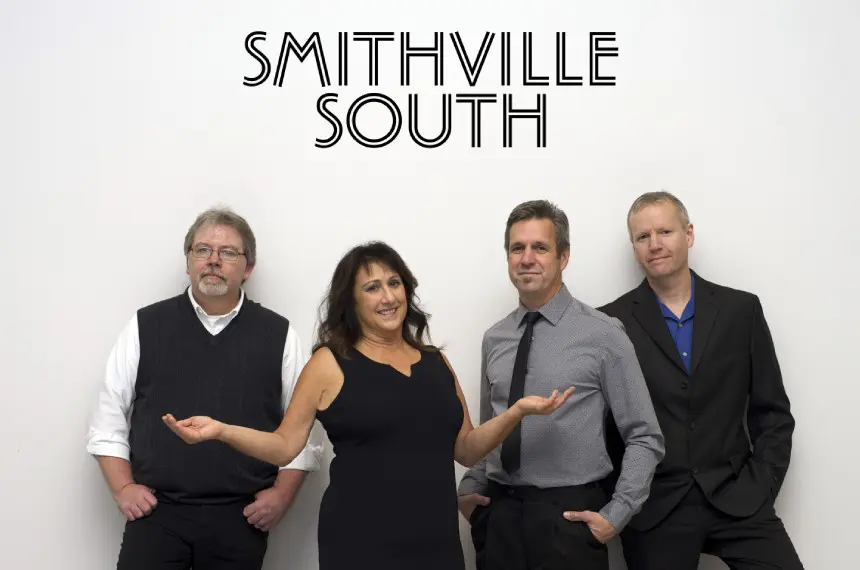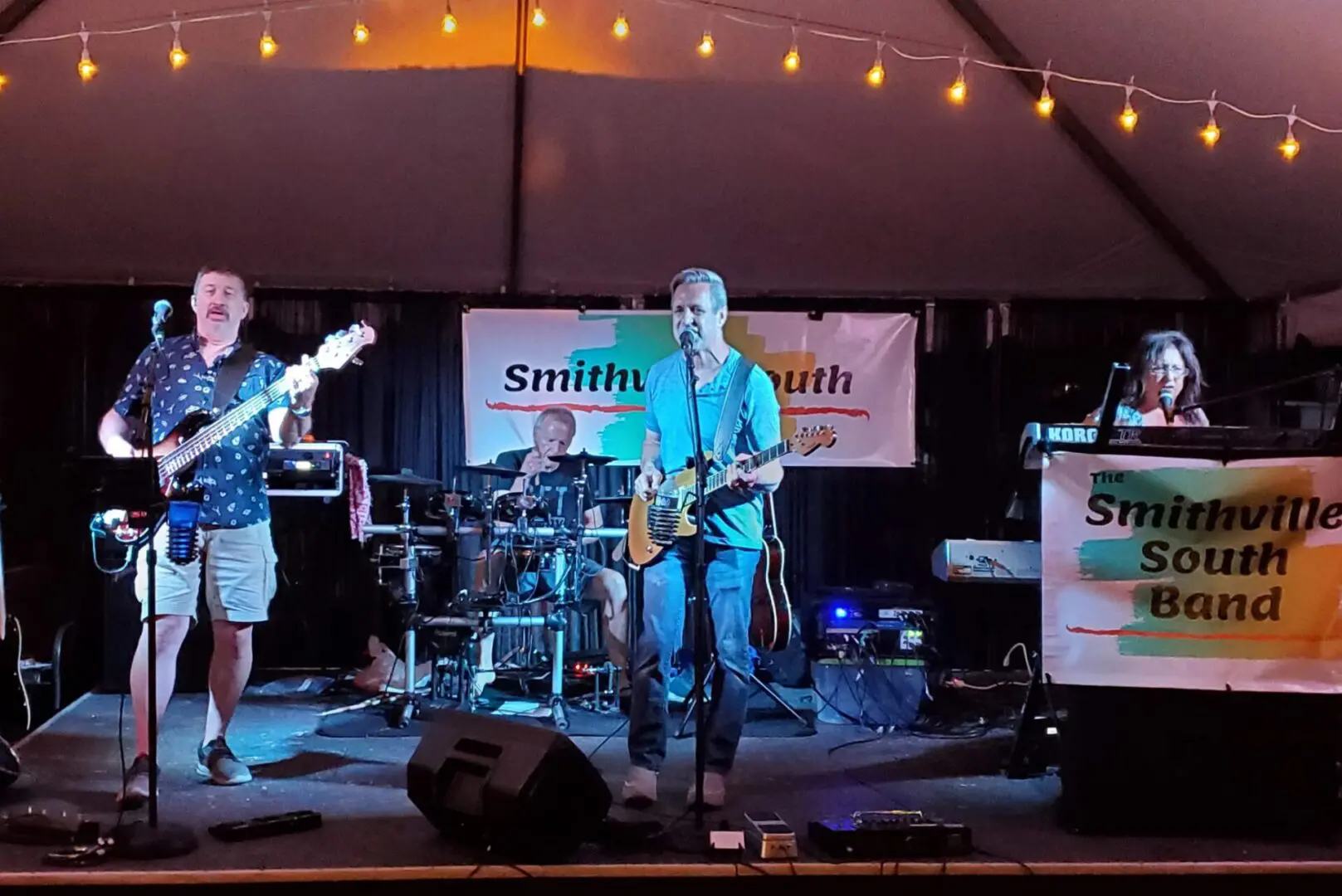 Providing great music and a fun time for any venue, Smithville South offers a unique blend of music perfect for all ages - guaranteed to get your guests dancing, singing, and tapping their feet.
Excellent musicianship, a professional attitude, and great harmonies provide the backdrop for a great night. We'd love to play your event - corporate events, private parties, weddings, festivals, and reunions – anyplace where live music can make a good time even better!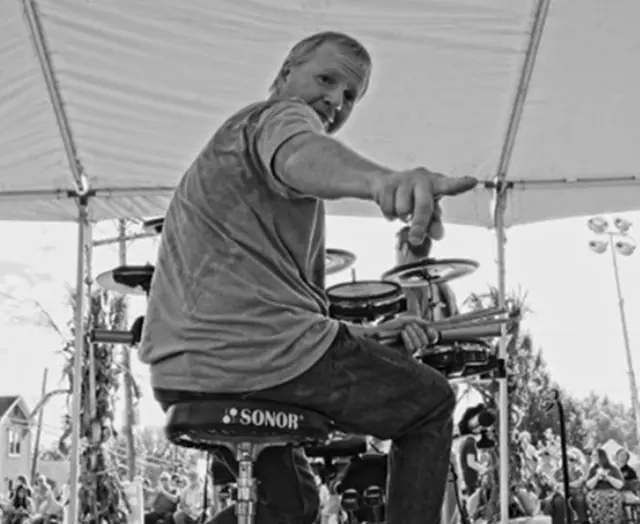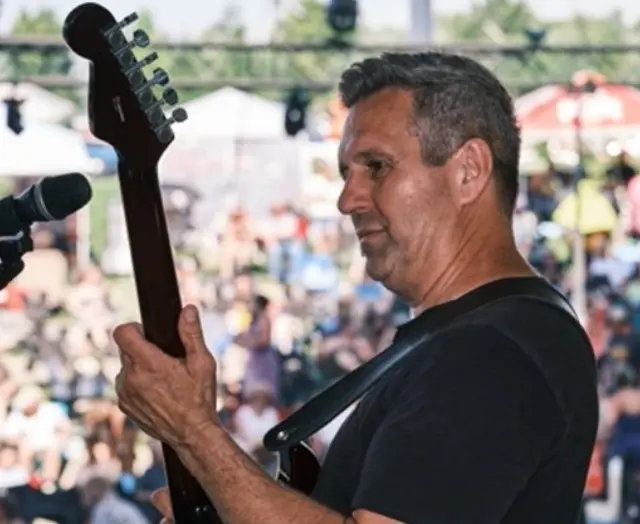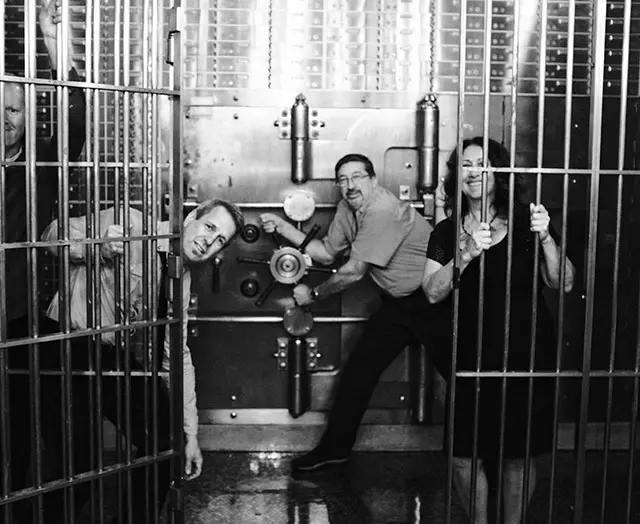 Outstanding!
Smithville South was a total knockout at our event. Professional in every way. No supervision necessary. They followed all instructions perfectly from set-up to tear down. The best part was our event participants who stayed longer than ever before to enjoy the group and their music.
We will definitely use them again. I highly recommend them for any mixed-age event. Their repetoire was simply amazing.
~ Linda D. Stagles
Executive Director
NAMI Montgomery County Ohio
Amazing Band
They are an amazing band and wonderful to work with. Very professional and had an awesome selection of music. They sounded great no matter where you were on our property and we are sure there were even a few boats down on the lake that really enjoyed the live music. Everyone in the band is very personable and great to go with and we will definitely have them back again.
~ Drew B.
Smithville South came out and played for my husband's 45th birthday....wow what a great time! Wendy was so professional and easy to work with right from the start and it just continued through the whole event. The band played oldies that my parents loved, some new hip stuff my 16-year old niece just died for and a touch of country and Elvis my husband lead me to the dance floor to enjoy! Very versatile and so accommodating. Thanks Gig Salad and especially Smithville South for making our evening one to remember!!!
Sincerely,
Jennifer
Dear Smithville South Band,
Your band is fabulous! Our group really enjoyed the live entertainment, and are still talking about the event even days later. This was our first time hiring a live band, and Jim did a great job finding Smithville South!  Thanks Again, Wendy!
Susan